The Ice Cream

Capital

of the World
Life is sweet in Le Mars, Iowa. The Ice Cream Capital of the World… where more ice cream is made than any other location on earth!
Wells Visitor Center & Ice Cream Parlor
Experience Ice Cream Like Never Before!  Step inside the newly renovated and state-of-the-art Wells Visitor Center & Ice Cream Parlor.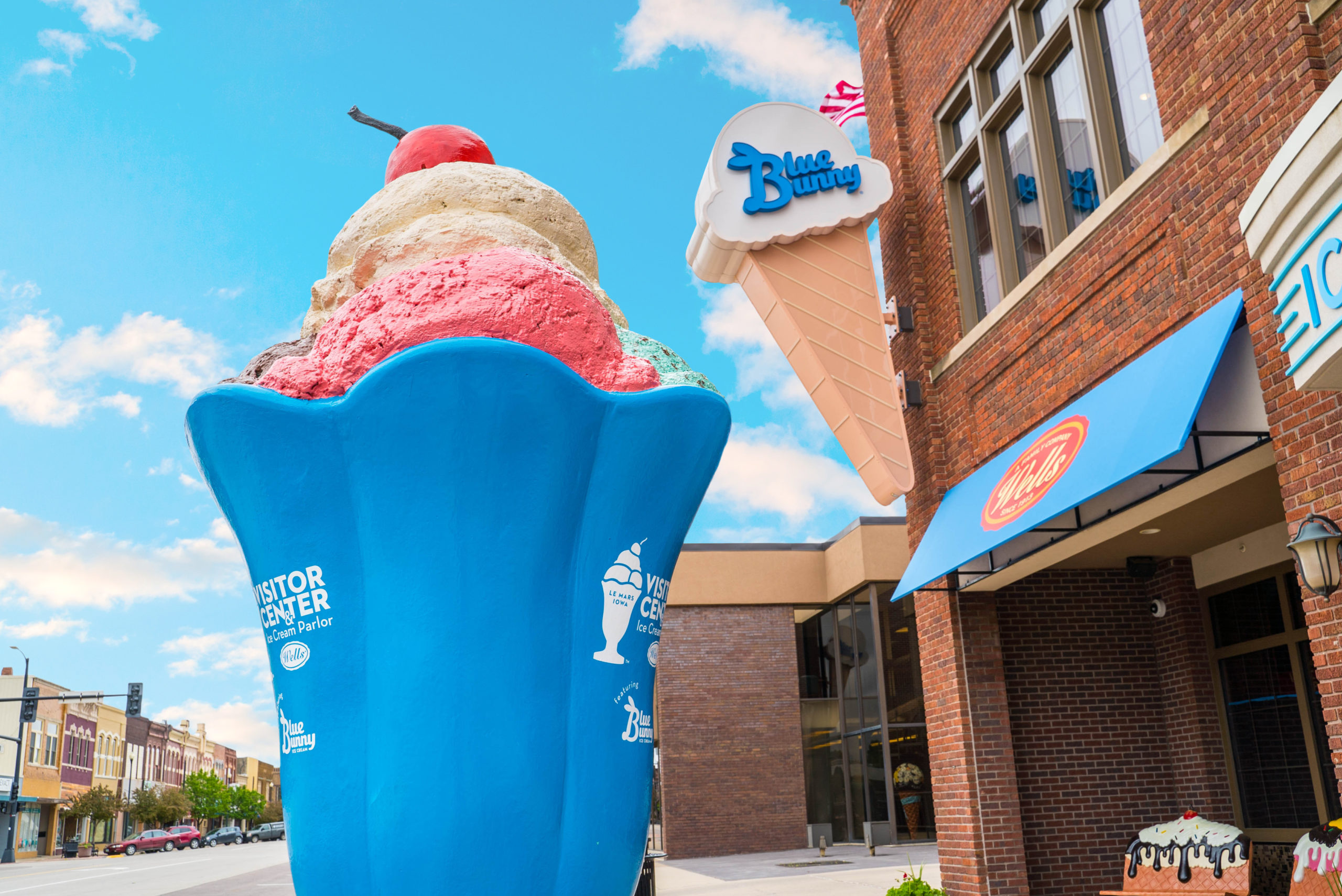 Browns Live Music Theater
Your stop for live entertainment, The Brown Family share a variety of music shows for all ages, you can also catch special music guests, comedians and broadway style musicals throughout the year for a Dinner Theater experience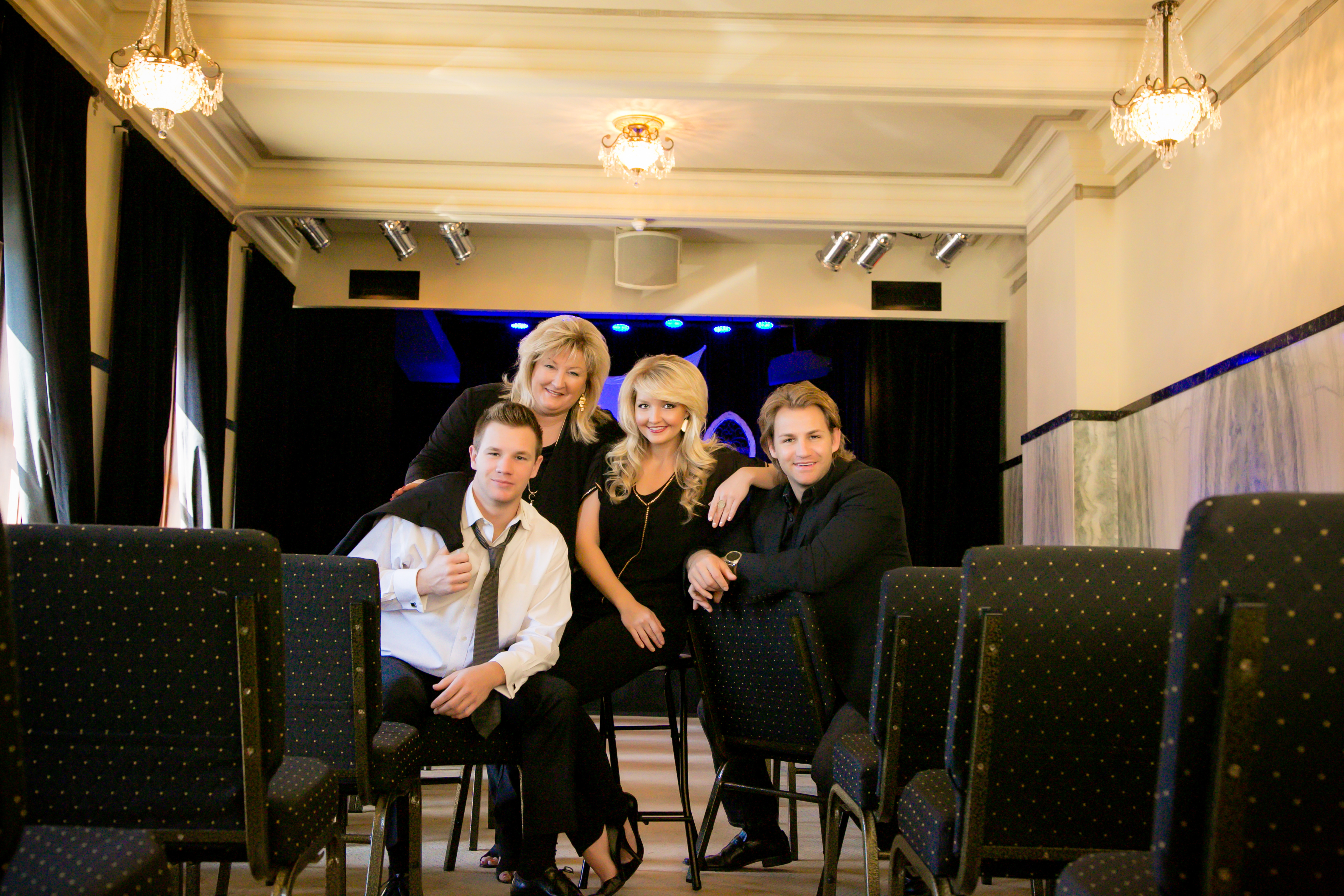 Explore All The Ice Cream Capital of the World has to Offer!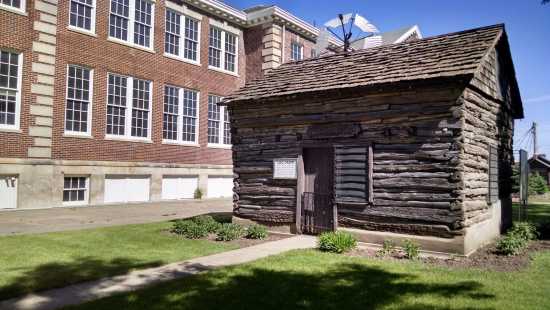 Plymouth County Museum
Log cabin, over 200 Nativity Scenes, etc. So many square foot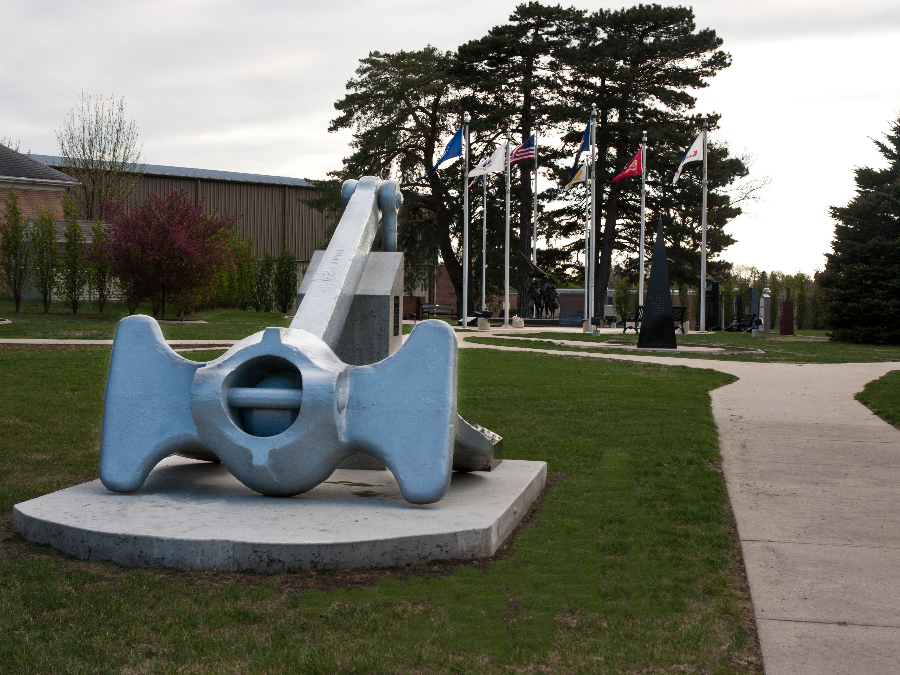 Veterans Park
A peaceful park that is dedicated to honoring our veterans. Beautiful monuments, sculptures and tributes to the veteran's that fought for America's freedom. Enjoy a touching recital of the poem "Come Visit My Grave"given by the veteran author.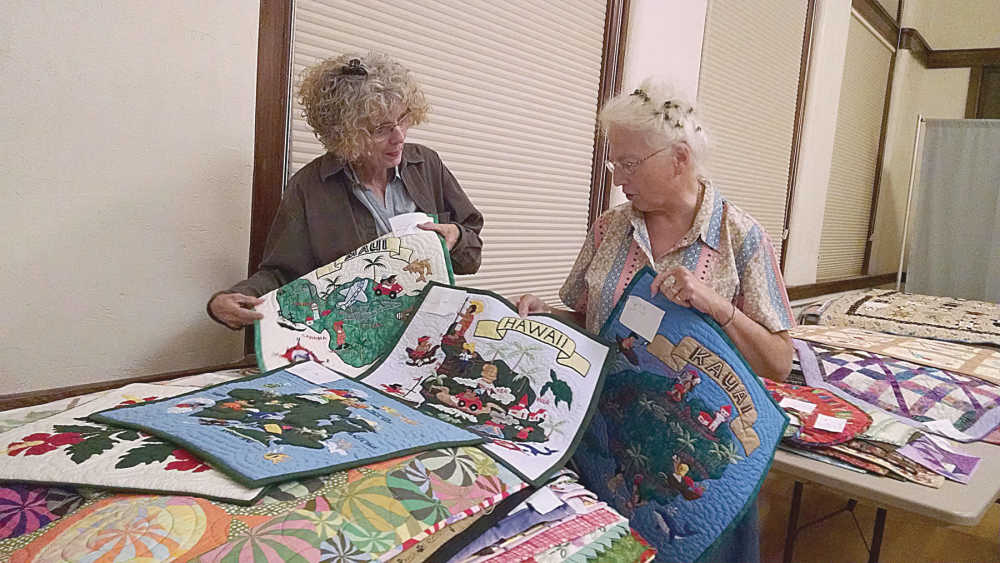 Le Mars Art Center
Tour the Le Mars Art Center, located in the Historic Carnege Library. Try your hand at "Alcohol Ink" or a new favorite "Zentangle". We provide the supplies and you bring the creativity!
Let Us Help You Plan Your Visit to Le Mars!
Food, shopping, overnight accommidations, etc.
A Preview of Your Trip to Le Mars!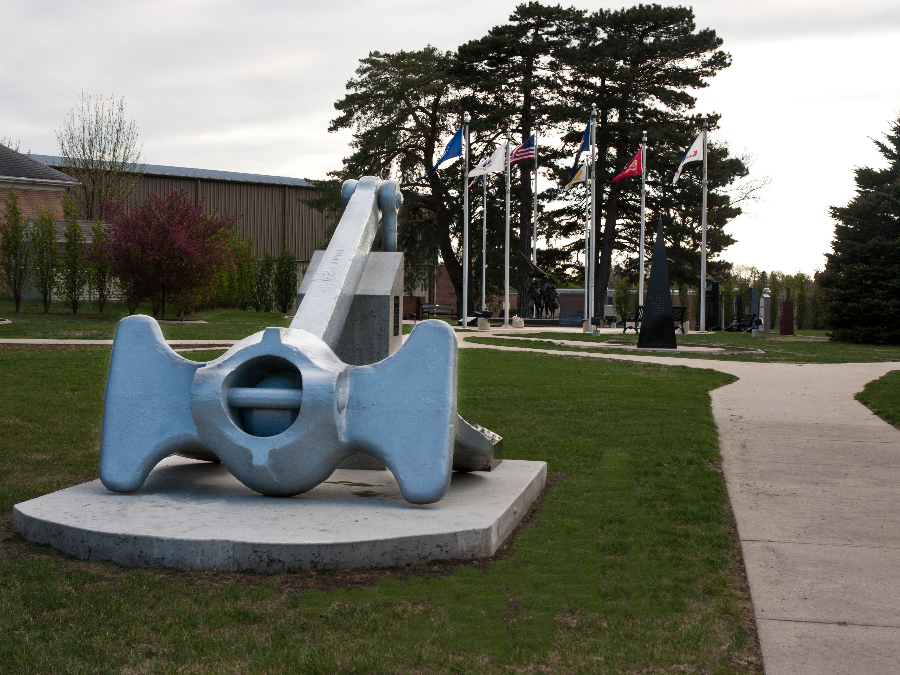 Le Mars Visitor Center – 712-548-4971
Browns Theater Shows – 888-202-2712
"We just loved our trip to Le Mars………"
Location – Le Mars CVB
40 Central Avenue SE
Le Mars, IA 51031