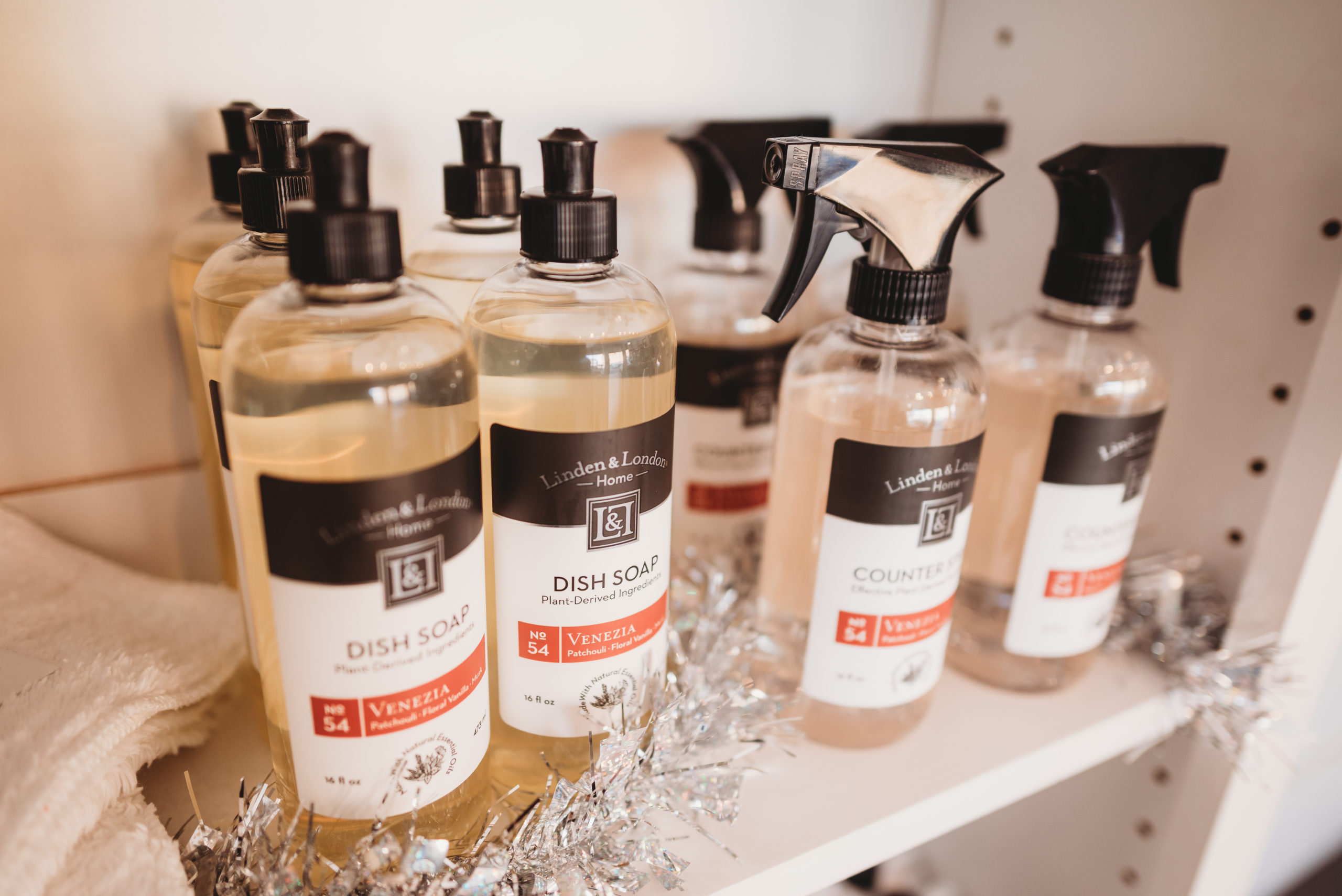 Linden & London
Try this esquisite laundry and home line. Laundry soap and softener. Dish soap and  counter spray. Hand soap and lotion. Lindon & London will have your home smelling amazing!
Men's Grooming
Looking for a gift for your guy?! We have men's lotions, aftershave, bear oil, body wash and more!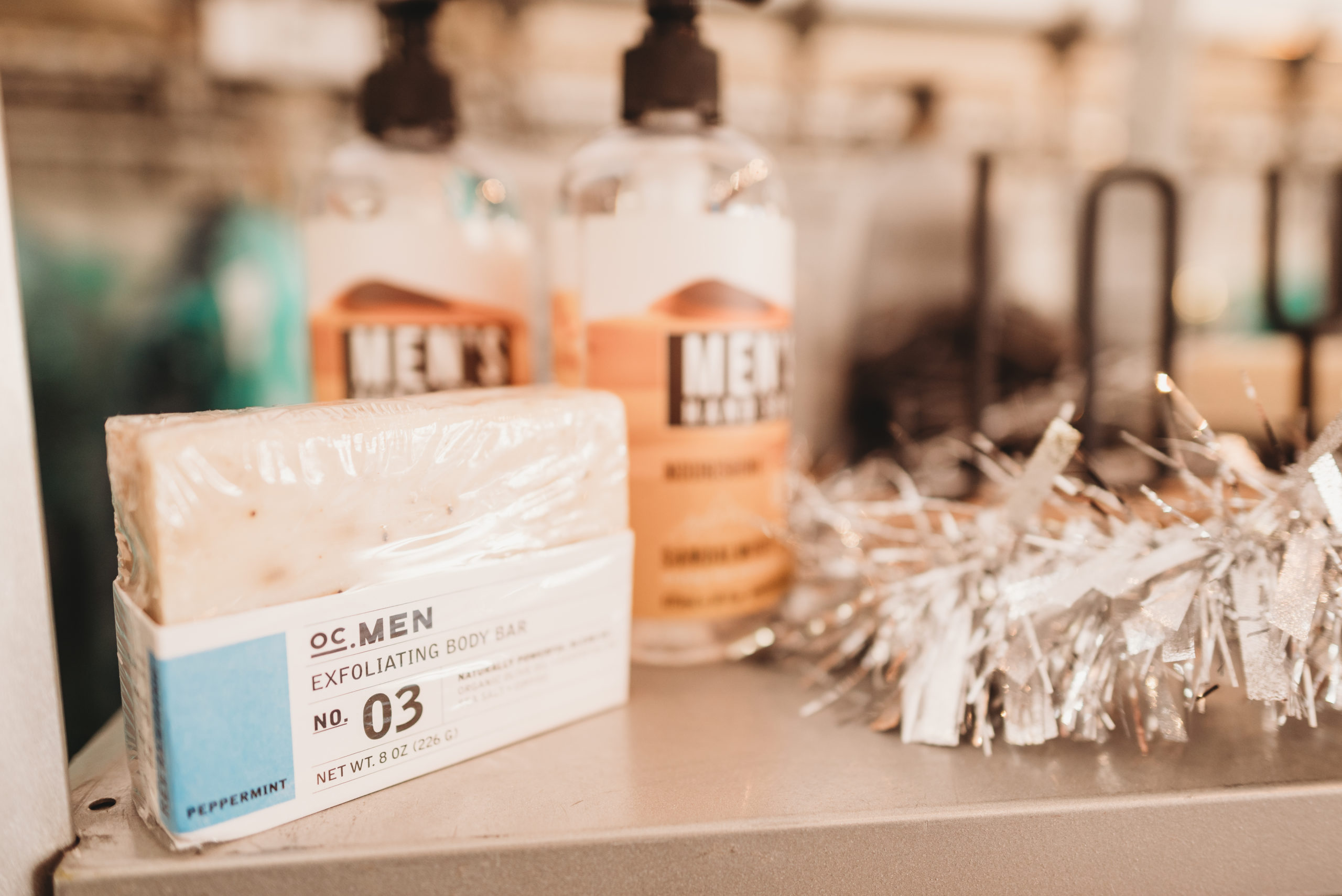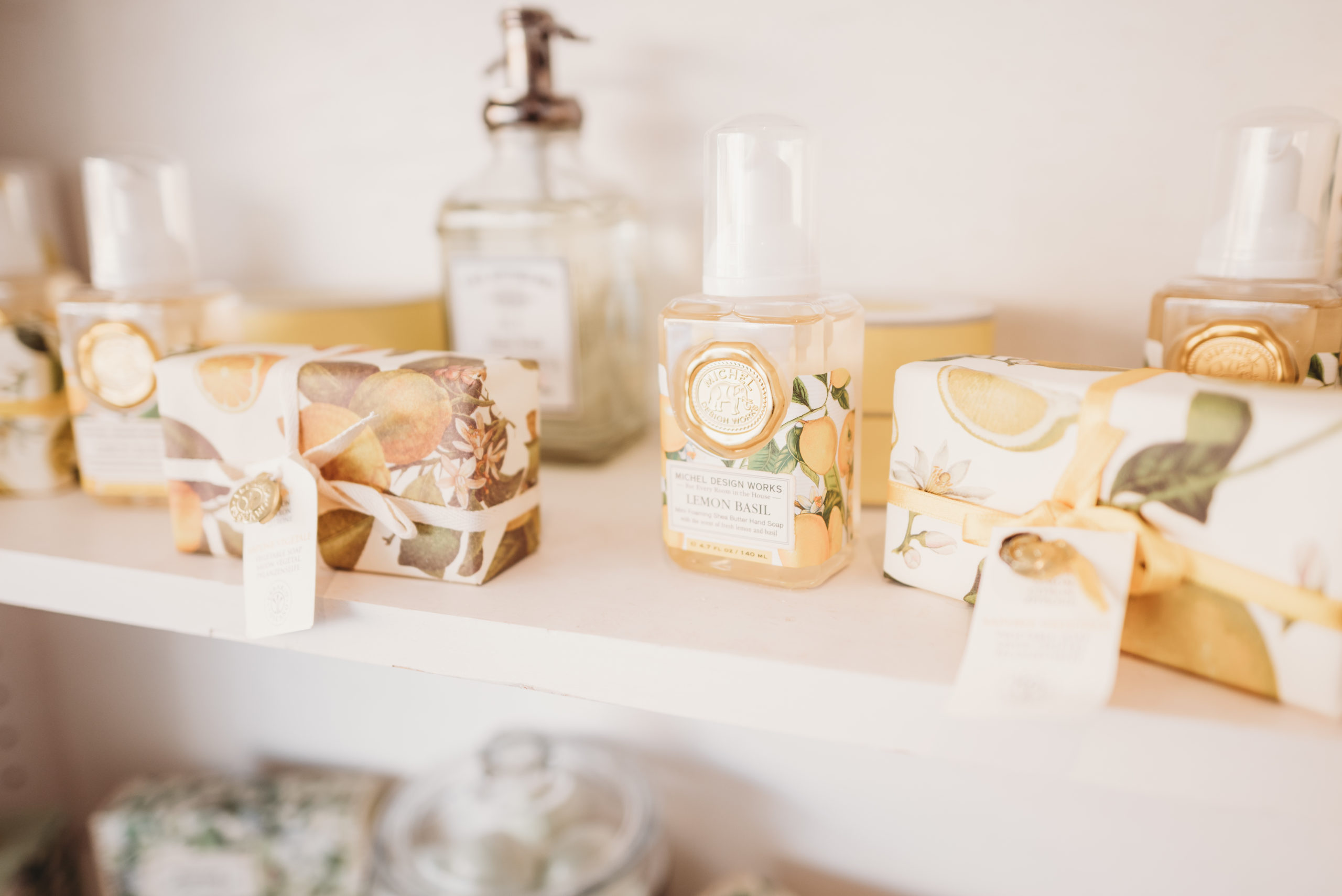 Candles, Lotions & More!
Shop a wide variety of premium scented candles, lotions, soaps, and more!
Bath Bombs
Take a relaxing "Tub-y" with one of our MANY bath bomb scents!