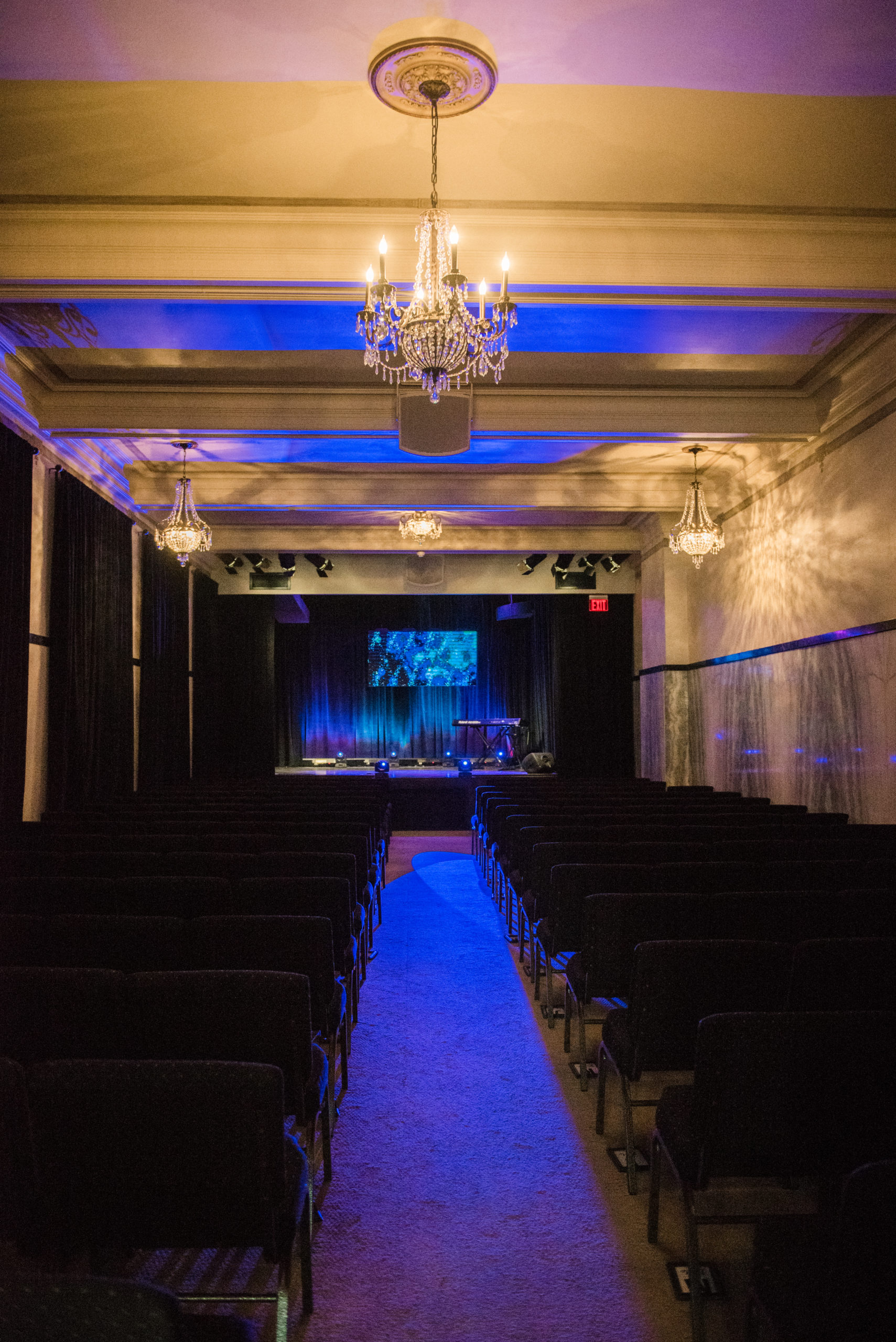 Theater Schedule
Find out whats coming up in Le Mars, buy tickets, and even choose your seats online. Plus view pictures of upcoming concerts and events.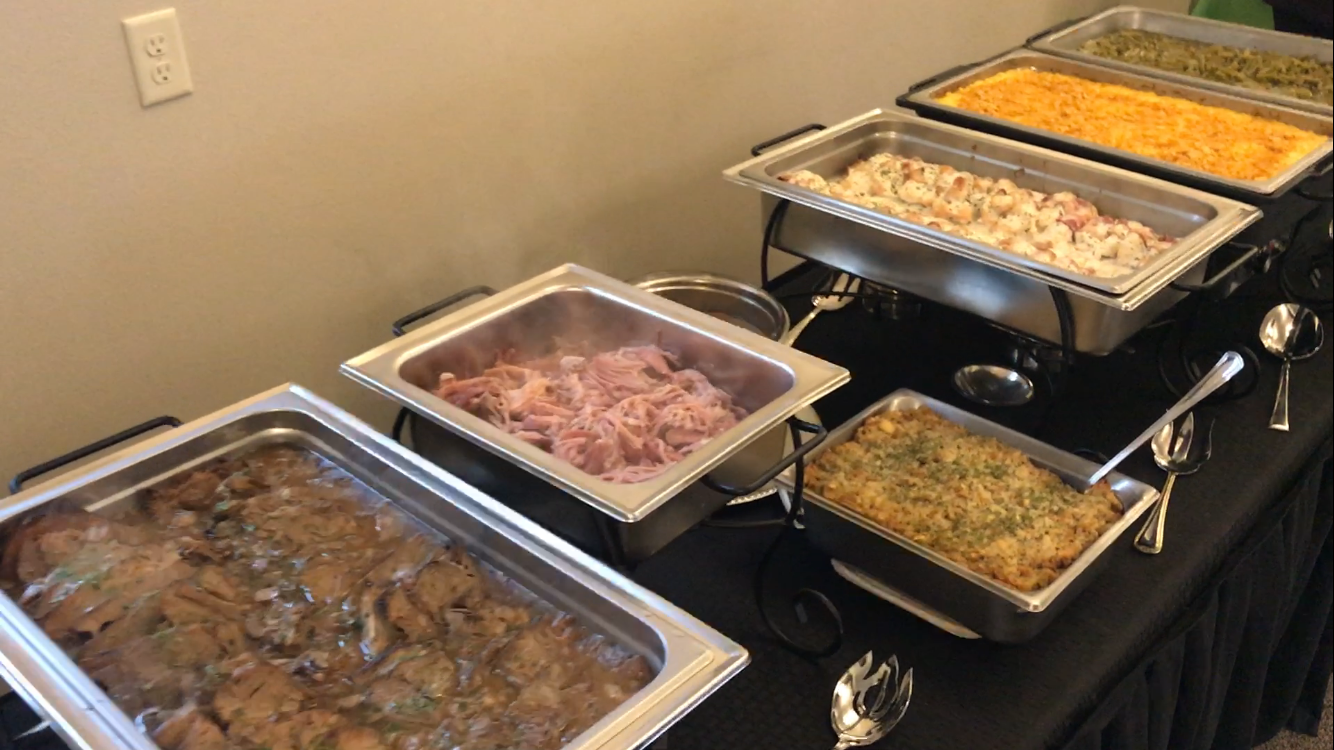 Event Center Menu
Check out the specials, see the complete list of Dinner options and menus that are offered before shows. Along with special Take-Out Dates!
Book a Room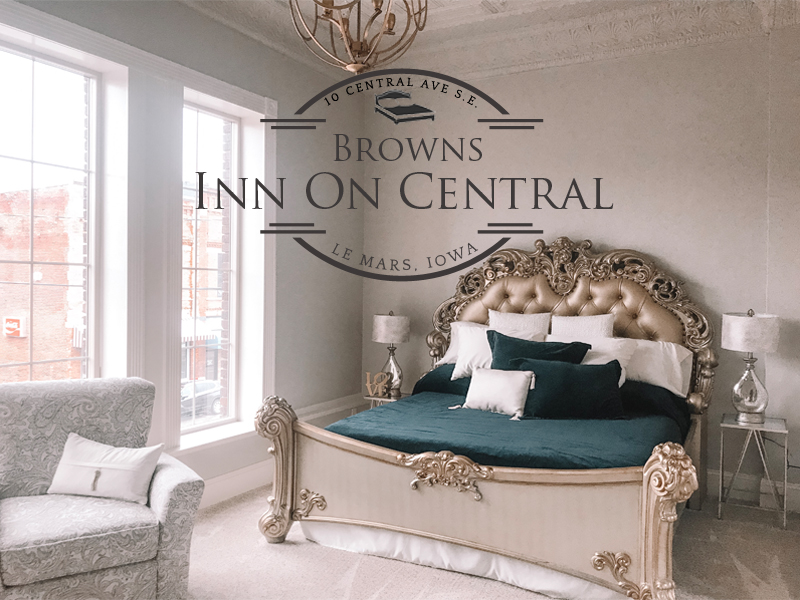 Stay in style in one of the four luxury suites in this Boutique Inn located on Main street Le Mars!
Upcoming Shows
COVID-19 – The health and safety of all who walk through our Theater doors is our highest priority. We have installed hand sanitizing stations at the entrances. We have limited capacity to 50% to safely distance groups or individuals. We installed a UV-c Air disinfection System, which kills airborne viruses, including COVID.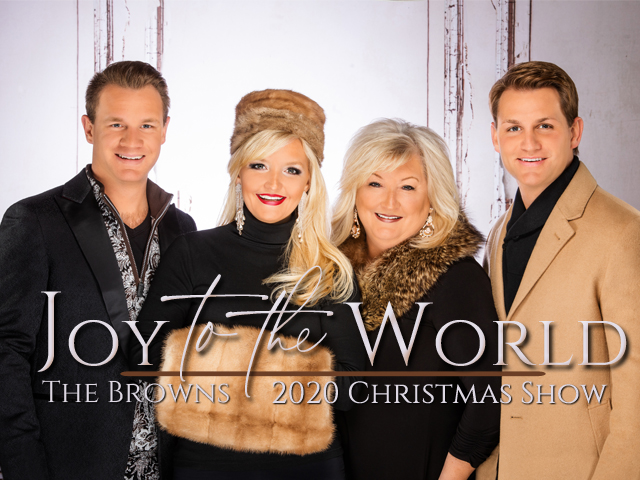 November 18 – December 23
No upcoming shows scheduled
Visit Le Mars
Staying overnight? Stay at Inn on Central located just across the street from the Browns Theater. Choose from 4 Boutiqe Style rooms in the upper level of the Central Event Center. Enjoy a fun downtown lodging experiance. Close walking distance to the Theater, restaurants, coffee shops and shopping!!