Central Event Center
Located in the heart of downtown Le Mars, the Central Event Center is a beautifully restored historic event space. Meals are served in the Central Event Center before shows at The Browns Theater, offering a Dinner & Theater Experiance. The Event Center can also be rented for special occasions!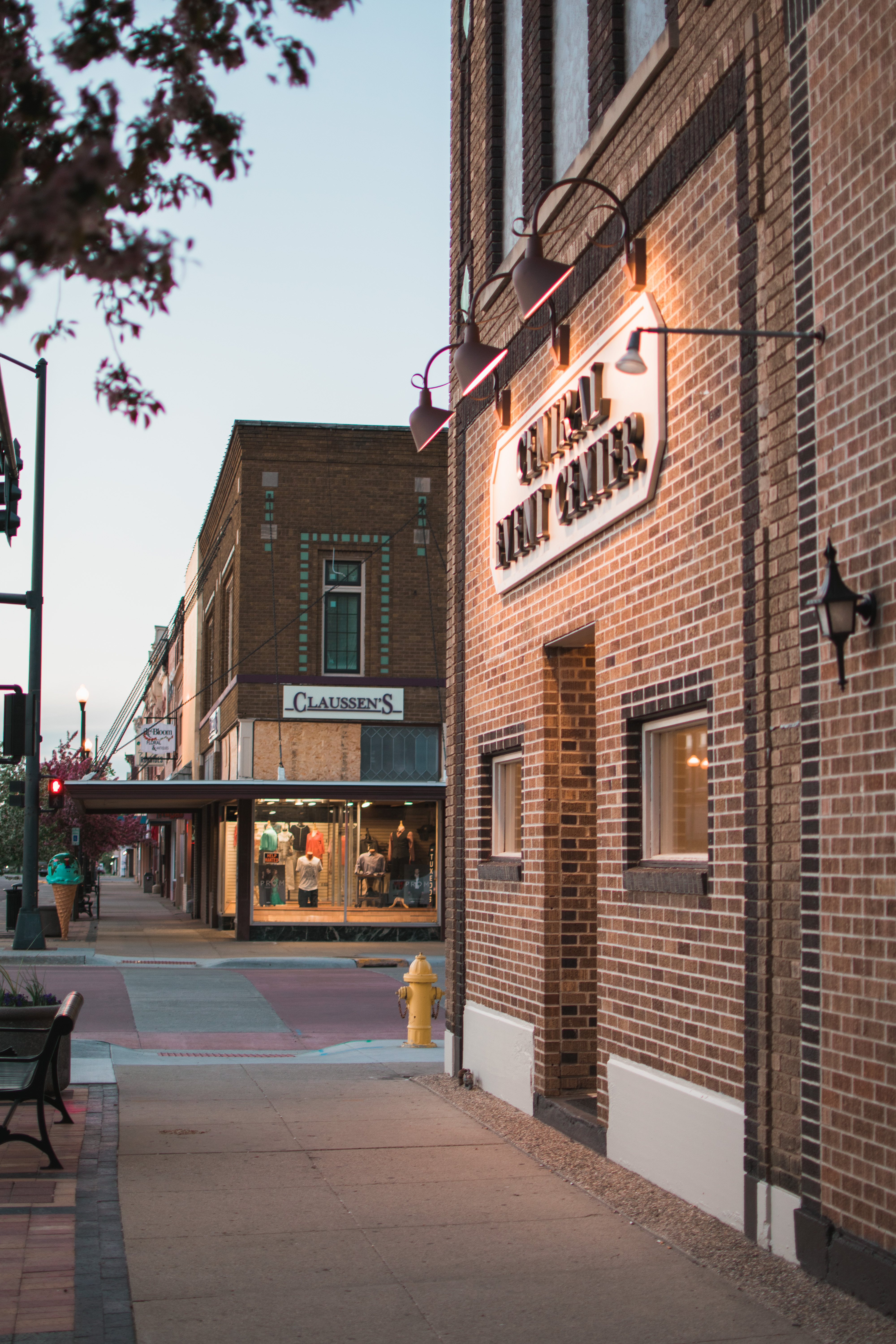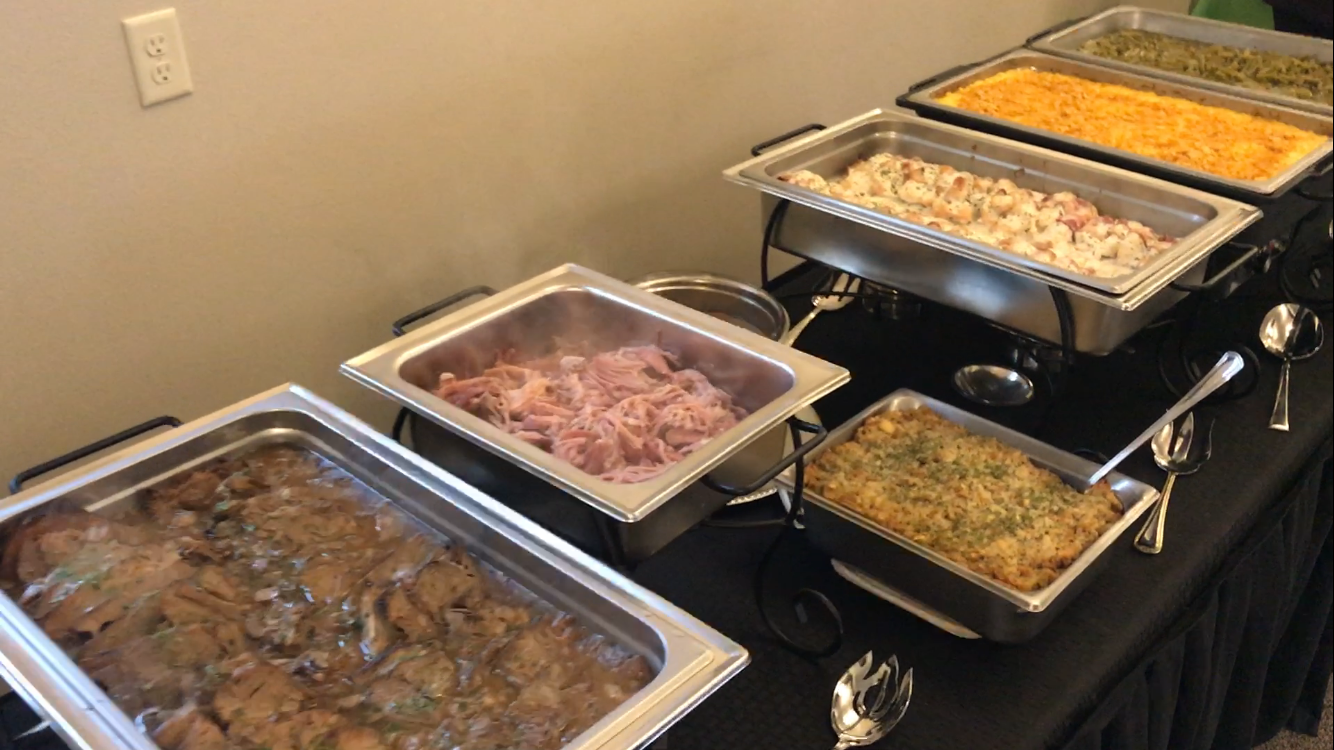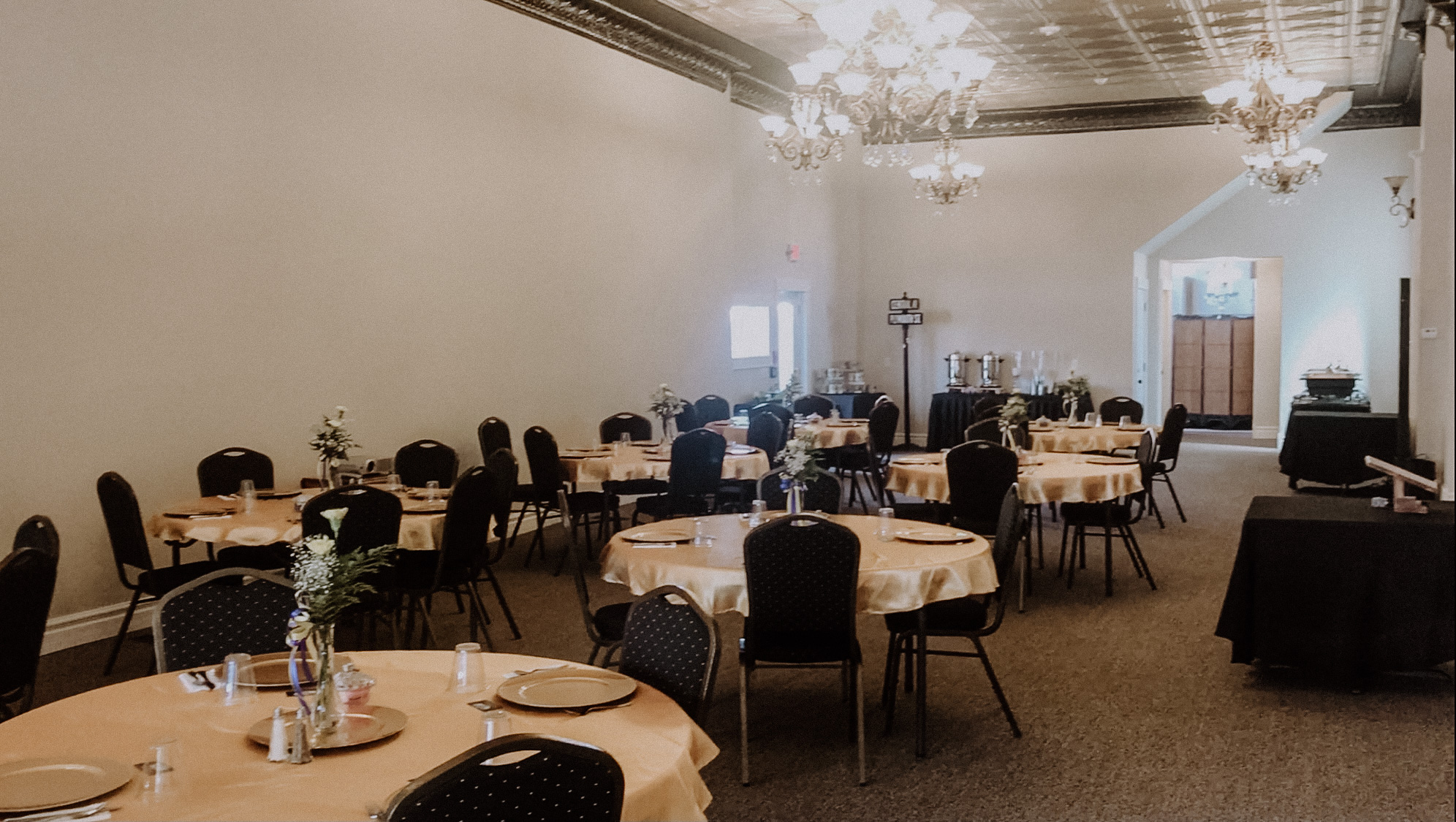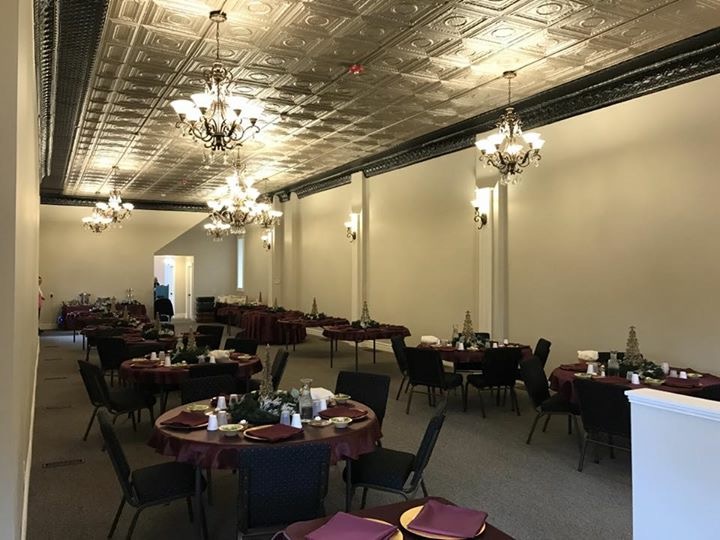 Seating Capacity 145
Buffet Style Serving
Made-From-Scratch Iowa Cooking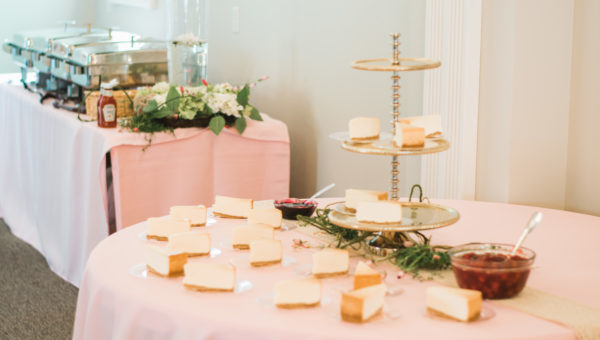 Easter Show Menu
Old Fashioned Ham Balls
Hot Chicken Salad
Green Beans
Pineapple Casserole
Mashed Potatoes
Fish With Cream Sauce (Upon Request)
Rent The Central Event Center
Rental Form
Click below to download the Rental Form

Drop Us a Line
Don't be shy. Let us know if you have any questions!