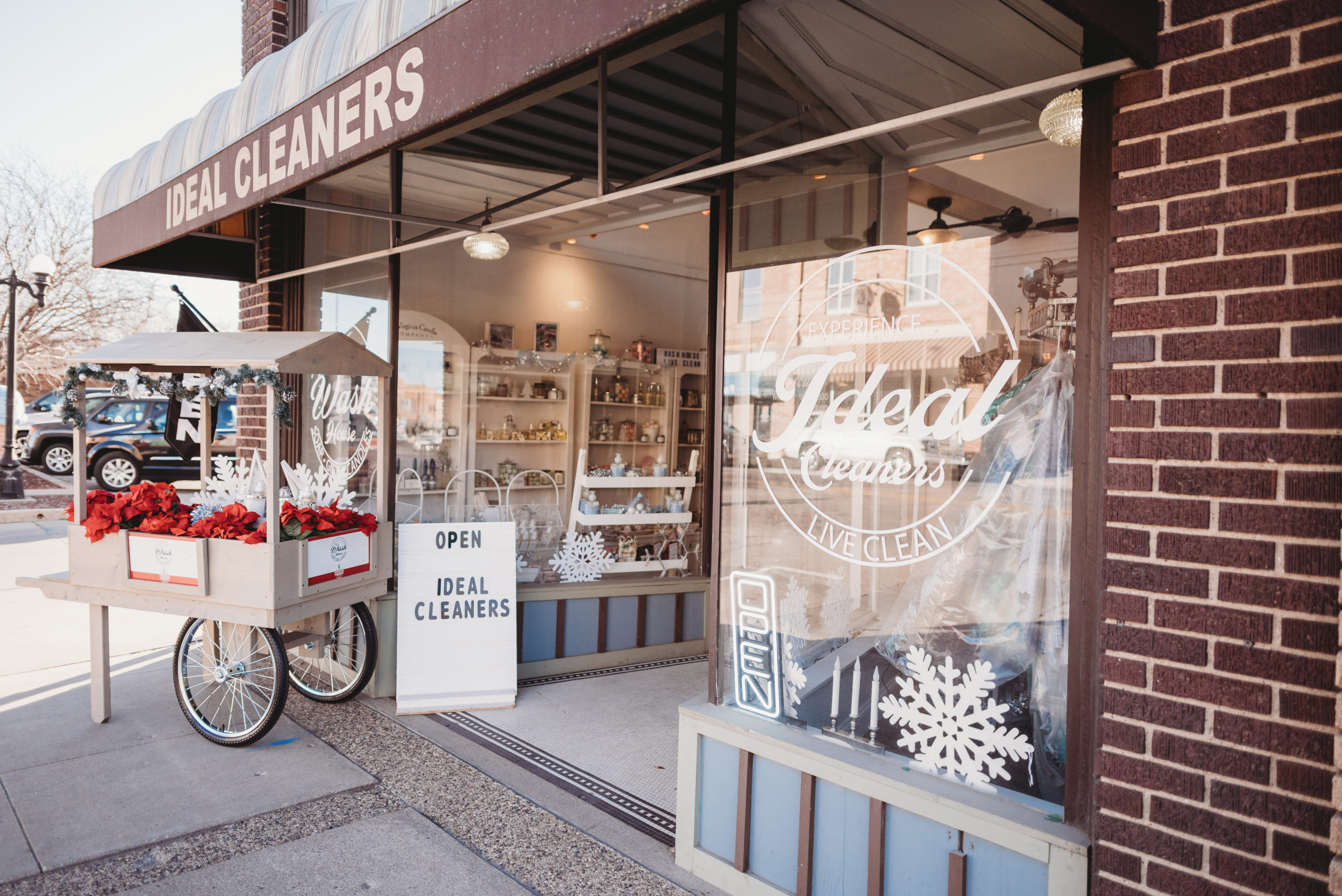 Spring
Summer
Fall
Winter
1. Visit at Least 5 Stores & have them initial your card.
2. Buy at least 1 item at any store listed.
3. Bring your completed card & receipt (we don' need to keep it, just see it!) to the Browns Gift shoppe & they will enter you for the drawings! (13 Central Ave NW)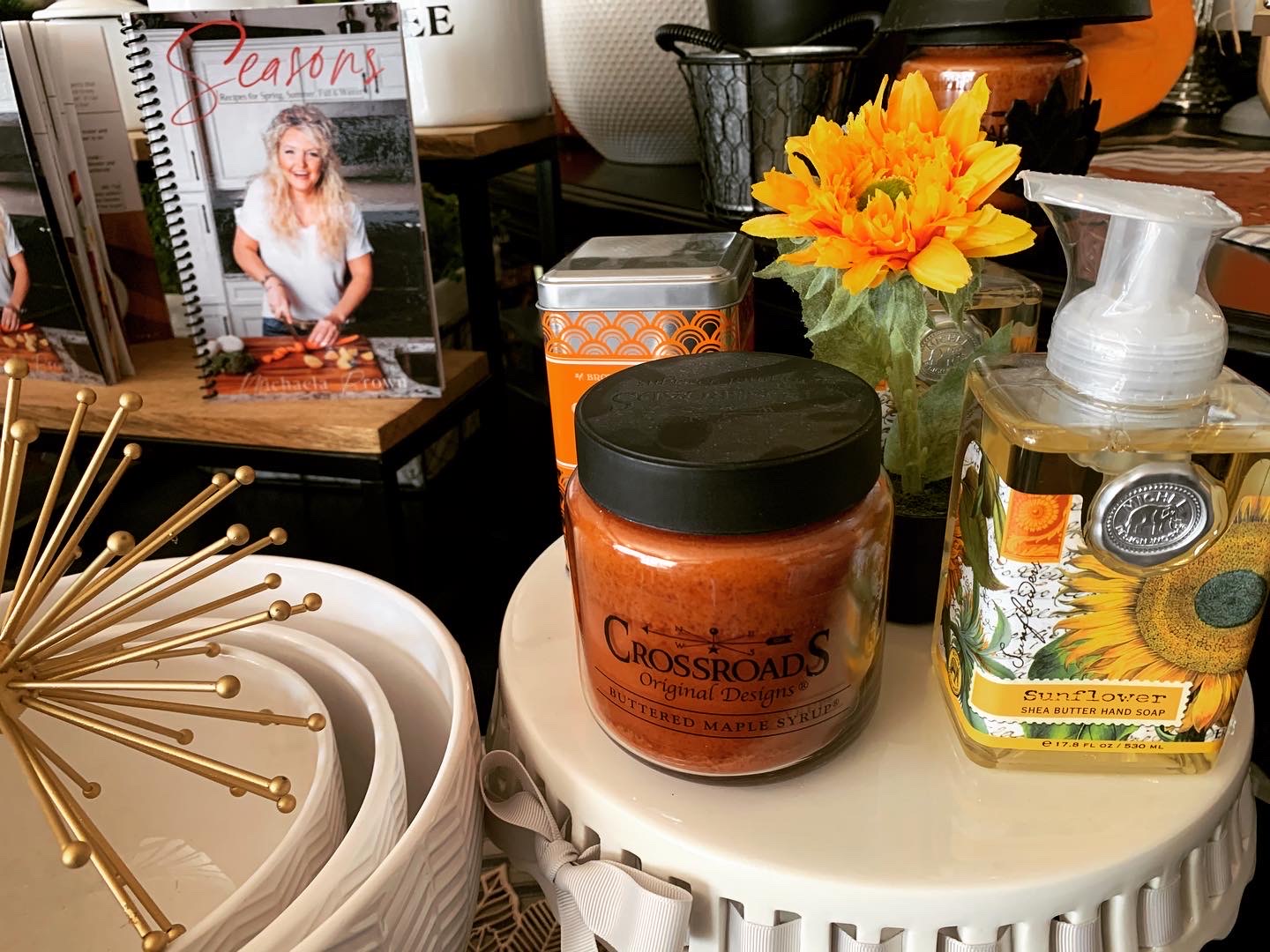 Prizes include but are not limited to:
Chocolate Gift Box

1 Night Stay @ Inn on Central

Browns Theater Show Tickets

Wash House Bath & Body Basket

Brownie Bundle….. etc!

Browns Gift & Chocolate Shoppe

The Wash House Soaps & More @ Ideal Cleaners

History Worth Repeating Antiques

Kitty Cat Crafting

Le Mars Toy Store

Hotopps Jewelery & Gifts

Joba's Gift & Decor

Sugar-n-Spice Children's Boutique

Cary Boutique @ Sugar-n-spice

Sunshine Natural Foods

Claussen's Clothing

Bling-N-Fashions

Le Bloom Flowers & Antiques

Helping Hands 2nd Hand Store

Zesto's 2nd Hand Store

Craft Den

Bricker's Jewelry

Get Branded 360